Our meetings…
We meet on the 2nd Tuesday of every month at 7:00 pm. Our next meeting will be at the Lulu's in Van Nuys. Lulu's is near the corner of Roscoe Bl. and Balboa Bl. at 16900 Roscoe Bl..
Lulu's Restaurant
16900 Roscoe Blvd., Van Nuys, CA
(818) 988 – 0707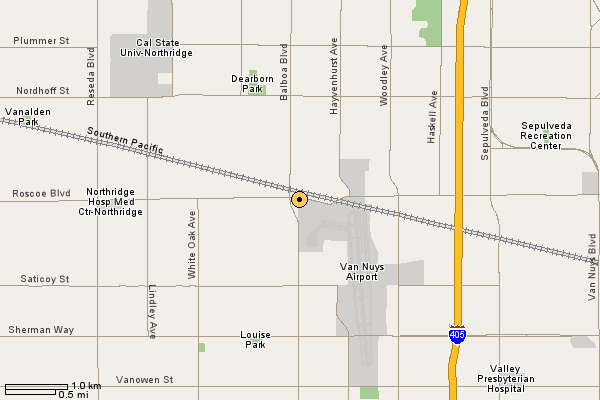 For further information, contact us.